Shipping is an important part of online Shopping websites. In this post, we will discuss on how to set up shopify shipping. In Shopify we can setup shipping rates using two methods:

Manual Shipping Settings
Shipping Settings using Shipping Apps
This tutorial is for setting shipping rates and zones manually in shopify. This method can be used for any countries. It doesn't matter whether you are from UAE or from UK. You can setup domestic and international shipping rates.
Create Shopify Shipping Zone
The first step is to create shipping zone. You can goto Settings > Shipping and delivery > Create shipping profile > Create Shipping Zone in Shopify Admin Panel.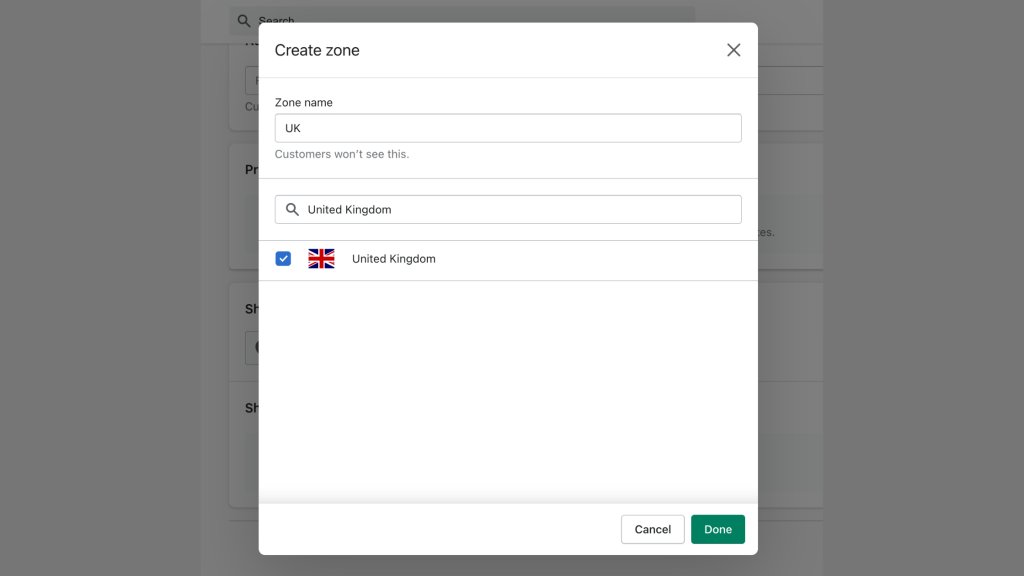 Add Shipping Rates
After creating Shipping Zones, you can add rates for shipping. It can be added either based on order price or weight. You can create different ranges of shipping. For example like AED 0 to AED 100 Shipping rates as AED 10 and AED 101 to AED 500 AED 20. This can also be done for weight basis. You can have the rates for 0 KG to 10 Kg. And 10.5 KG to 25 KG like that.
Video Tutorial on how to set up Shopify Shipping
Our Shopify Experts have created a video tutorial on how to set up Shopify Shipping.
Looking for Shopify Expert ?
We are one of the best Shopify Development Companies in UAE since 2013. We have supported hundreds of Shopify Store owners to setup Shopify Stores and make it ready for sale. Our Shopify Experts have years of experience in Shopify and E Commerce Development. Our Shopify Developers will help you to build, config or custom anything within Shopify.

We provide our Shopify Services to clients all over the world. We have clients from all GCC countries, United Kingdom, United States, Canada etc.
Give a call or whatsapp with our Shopify Experts directly to get the best quote for your project.
+971 55 494 3599 / +971 50 7080 116
Please follow and like us: